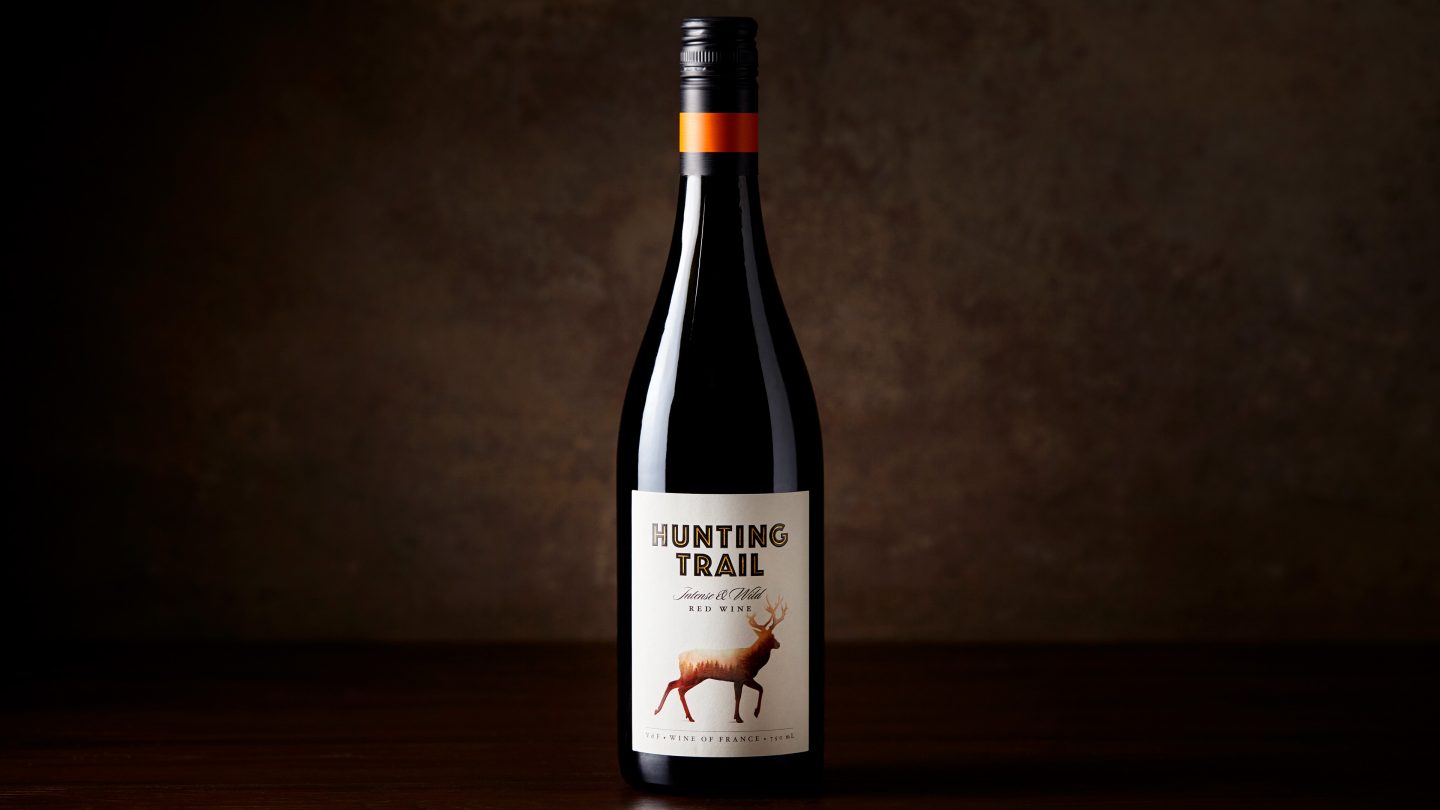 Spring Wine & Spirits was established in 1995 and is owned by the Spendrup Brewery, one of the largest Brewery concerns in Sweden. Spring Wine & Spirits has a portfolio with more than 400 products from 80 different producers. The company is the leading wine distributor to restaurants in Sweden, and a major distributor for Systembolaget, the one and only store that sell alcoholic beverages.
Mission
Spring Wine & Spirits made a strategic decision to invest in their private brand. We were asked to develop a new wine concept for red wine. The target group that was previously identified (hunters), needed to be explored and verified.
Insight
Research showed that hunting is a lifestyle rather than a mere hobby. As such, hunters develop a strong group identity and group affiliation, spending the hunting season together with those who share the same passion as they do.
Idea
Targeting the huge hunters' community, the concept we developed had hunting cues that are only understood and cherished by the hunting tribe. The Red Deer and the woods became the focal points of the design; the deer being the finest animal in the Nordic forest and most desired trophy. The name reflected the way the hunter follows the animals' trail. We used an orange colour to highlight design details as a tribute to commonly found orange details in hunting clothes. We also developed a box with visual cues from the hunters' world.
Distilled Insights
Brand Identity
Design
Packaging Design
Naming
Storytelling