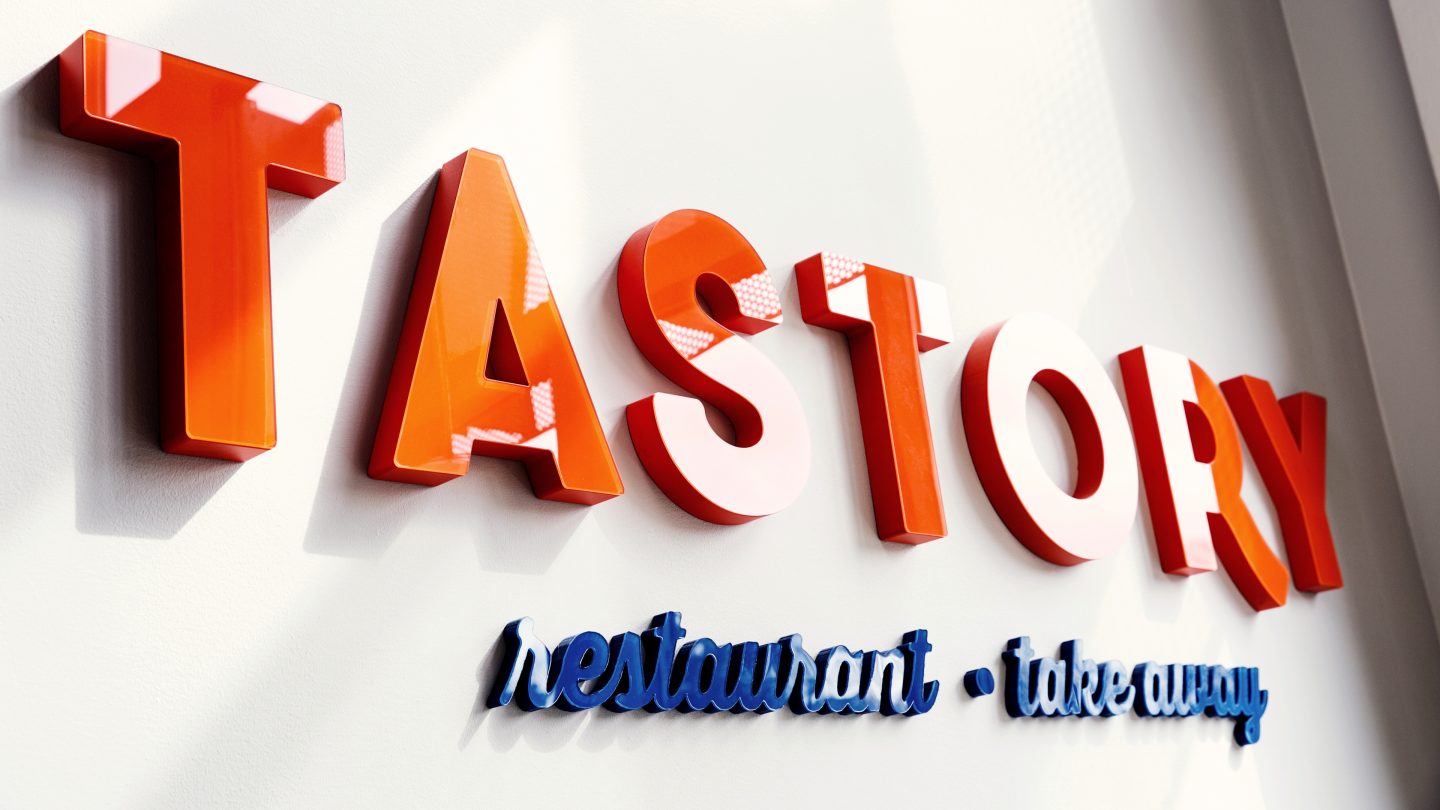 Fazer Food Services offers meal solutions for businesses and industries, including the healthcare, welfare, education and defence sectors. As one of the leading meal solution providers in the Nordics, Fazer operates nearly 1,200 restaurants in Finland, Sweden, Norway and Denmark. The company is a part of the Fazer Group, an international, family-owned company whose portfolio include quality bakery, confectionery, biscuit and grain products, in addition to food and café services.
Mission
Fazer Food Services wanted to develop a new trendy and premium concept that would deliver a modern and urban food experience. The new premium space should attract both clients and consumers into an inviting and innovative space, where taste, texture and people met in a vibrant atmosphere, every day, at all hours.
Insight
Food and drink are great for socializing. When they go out, although the food is important, the atmosphere, ambiance and vibe of the place are just as critical. If they eat in, they don't always want to cook. Instead, they want well-prepared meals to enjoy in the comfort of the own homes. Finally, today's consumers strive to eat greener, healthier and fresher food.
Idea
The idea was to create a new warm and inviting restaurant, a place that encourages talking and socializing and serves great, healthy food. We wanted to create a place where it's both easy to stay in, but also just as easy to grab a take-away meal. Pond was responsible for the tonality, interiors and general design approach. We delivered a graphic toolbox and formed a manifesto, typography, signage, style of imagery, all graphic details (including logotype, menus, signage, take-away bags etc.,) and digital presence. Pond also built on the original restaurant concept with additional concepts for a coffee shop, a delicatessen and a take-away area. The whole solution is scalable and easily adaptable to future locations.
Environment design
Portfolio strategy
Branding
Naming and Tonality
Communication strategy
Graphic Identity