With an insight-driven approach, we offer impactful solutions within four areas
Constant exploration is key to uncovering tomorrow's needs
Envisioning the future is a great starting point for innovation, enabling your brand to be well-equipped for whatever journey lies ahead. In-depth understanding of a brand's eco-system is our first platform. Distilled insights enable well-grounded strategic decisions and drive courage to focus on chosen paths. Armed with insights, we evolve and visually dramatize relevant strategic routes.
Product & Service Innovation
Market & Trend Outlook
Future Scenario Dramatization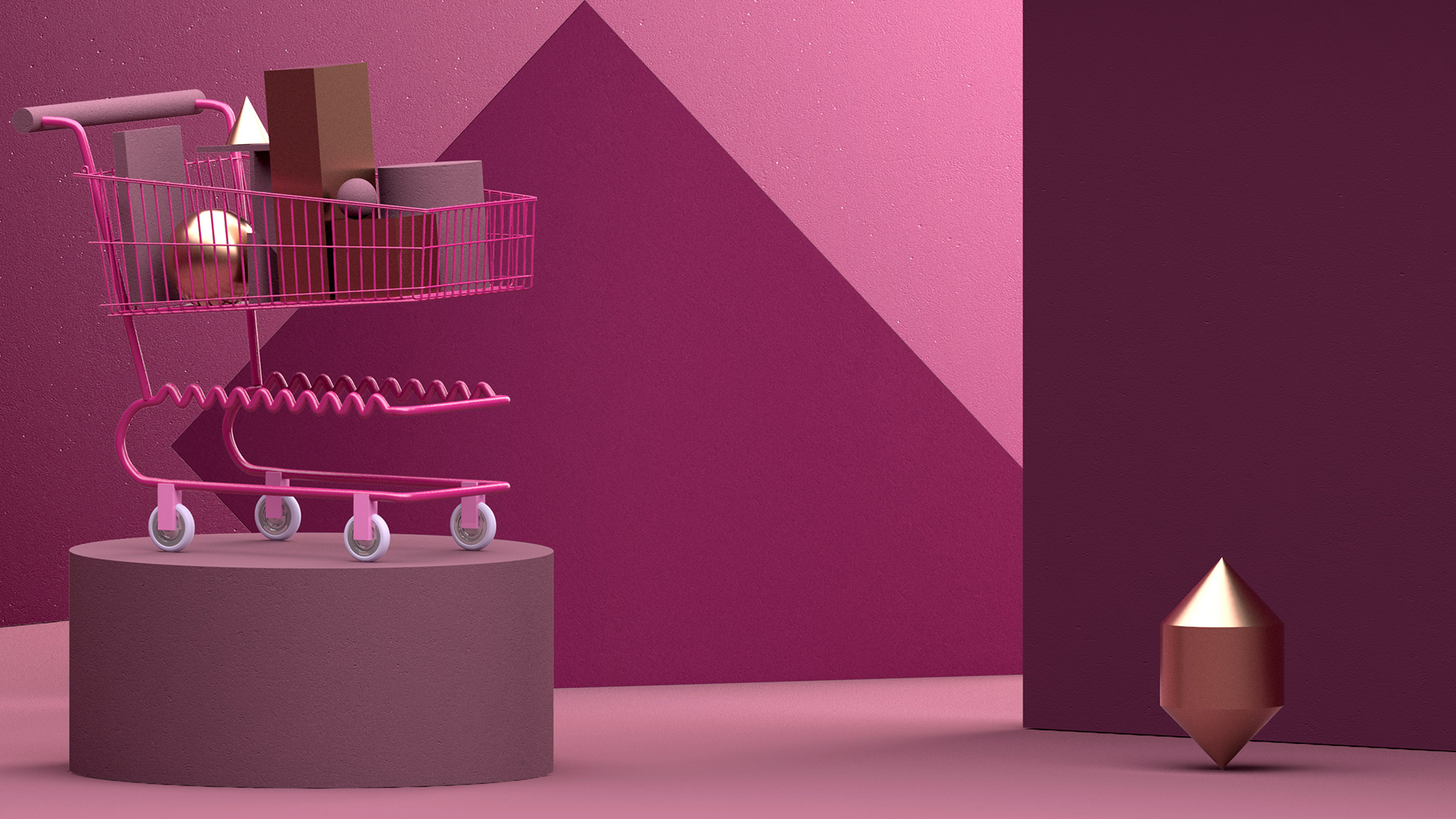 We carefully keep track on trends, apply tools, methods and use proven creative approaches to identify relevant opportunities for our clients.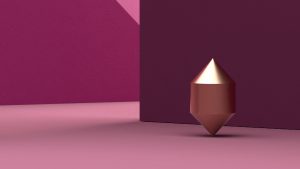 We create strategic springboards for brand stretch, innovation and new product development, services and experiences.