We are a brand and design agency that creates positive impact for people, companies, and society.
Our vision is to inspire people for a desirable future. We believe in brands and design as change drivers – a brand has the power to unite people and the design has the strength to express it to the world.
Together with a network of talented friends, we work across most disciplines, without borders in terms of capabilities, skills and geography.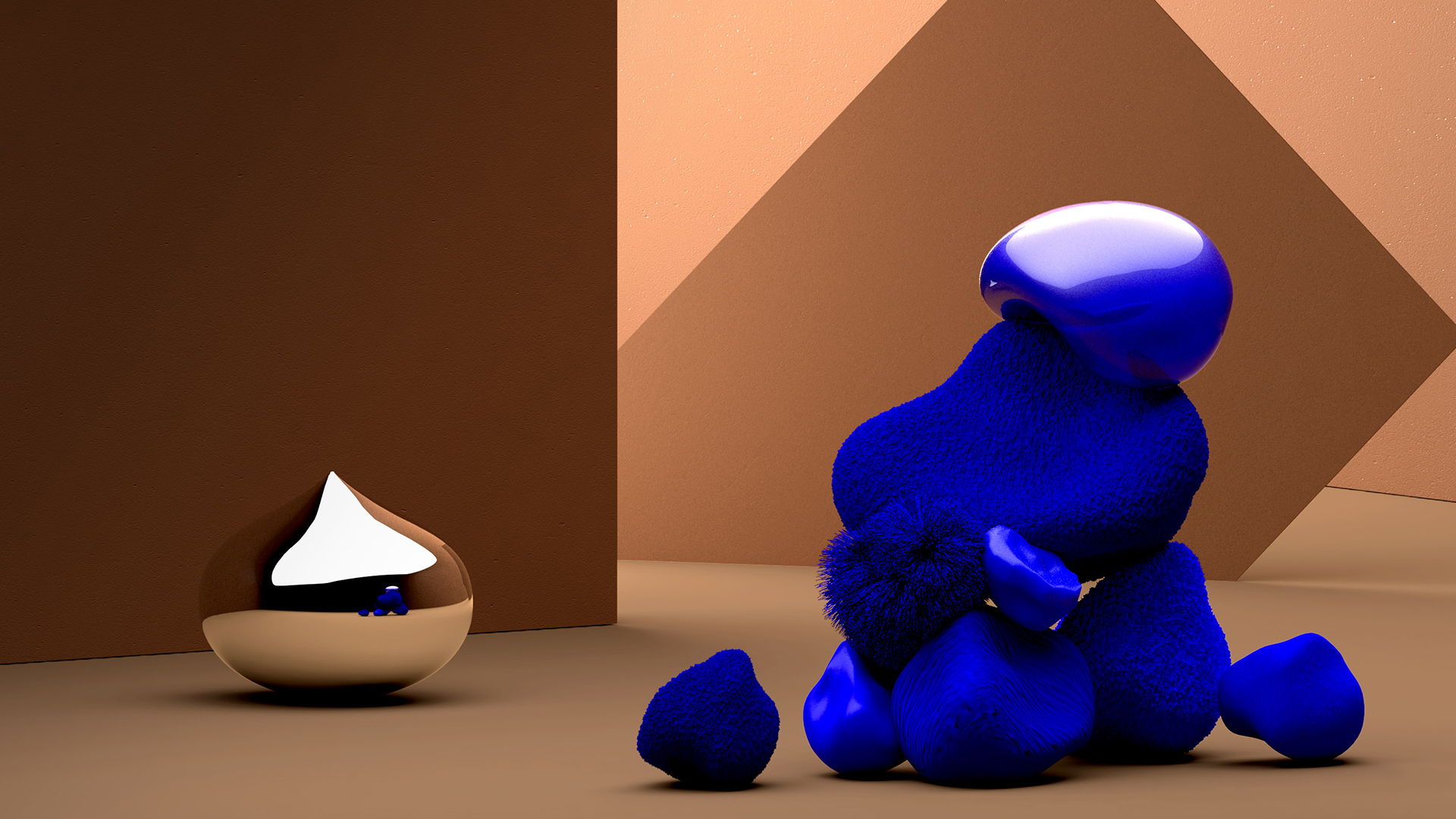 We are endlessly curious about human motivation, emotions and behavior. 
The starting point of making brands distinct and powerful lies in understanding human nature. We are endlessly curious, stubbornly inquisitive and appreciate new challenges, which is why we love exploring a wide variety of industries, categories, and brands.
Stockholm is our hometown. The world our playground.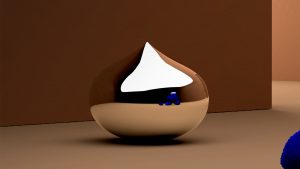 We are a powerful mix of talents: strategic thinkers, creative designers, production specialists and insightful storytellers working in cross-functional teams. Since we started in 2001, we've built strong, long-standing relationships with our clients, both local and global, from multinational corporations to small start-ups. We continually refine and expand our knowledge across categories, including food, spirits, beverages, health tech and beauty, pharmaceuticals, durables and much more.
Our home is Stockholm, but you will find our work all around the world. We are the proud winners of several international design awards and nominations. Together with our network we also offer bespoke solutions within market research, photography and communication.