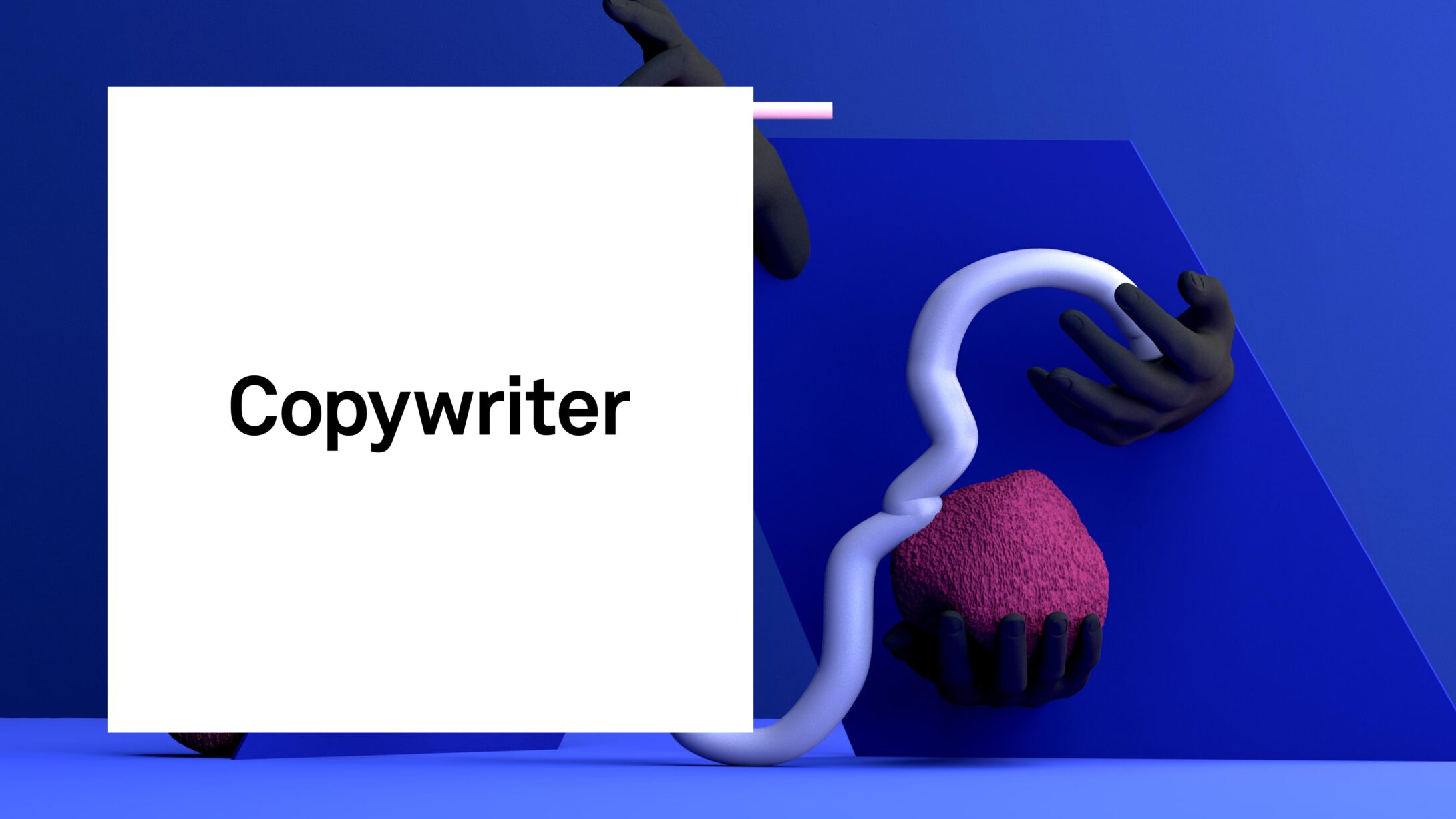 Are you our next copywriter?
We work with major, well-known and popular brands in Sweden, the Nordics and globally.  There are 33 of us sharing a light and open-spaced office on Riddargatan 17D, Stockholm.
As a copywriter, you will bring innovation platforms and strategies to life, you will be part of our creative team developing ideas and concepts, write engaging brand and product stories, be responsible for setting the tonality for both existing and new brands. Your main tasks will be in the field of innovation projects, brand strategy, concept development, packaging and identity design.
At Pond Design we believe in teamwork, we challenge and encourage each other to bring out the best in our work. As our next teamplayer, you should have minimum 5 year's experience from relevant positions, probably from advertising, communication or design agencies. You speak and write fluent Swedish and English and you have a good grasp of local and global trends.
Please submit in the application at the latest 11th April.
Ansokan@ponddesign.se
Look forward to your response.
Thanks,
the Pond Design team
Believe in the power of storytelling
Share our passion for design and brands
Creative and dedicated
Curious and resourceful
Responsible and reliable