With an insight-driven approach, we offer impactful solutions within four areas
Production is our moment of truth
Well-executed design-production is key to success. We manage production meticulously. The right choice of material and finish, platforms, or printing technique will make all the difference. When consumers interact with design, online or offline, the final user experience is set into motion.
Final Art for Print
3D & Retouch
Brand World Toolkit
Visual Guidelines
Illustration
Motion Graphics
Production is where our efforts and ambitions are put to the test.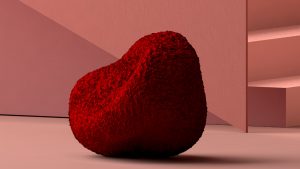 We have extensive expertise in all stages of production and are proud to work with sustainable methods and the latest digital tools.