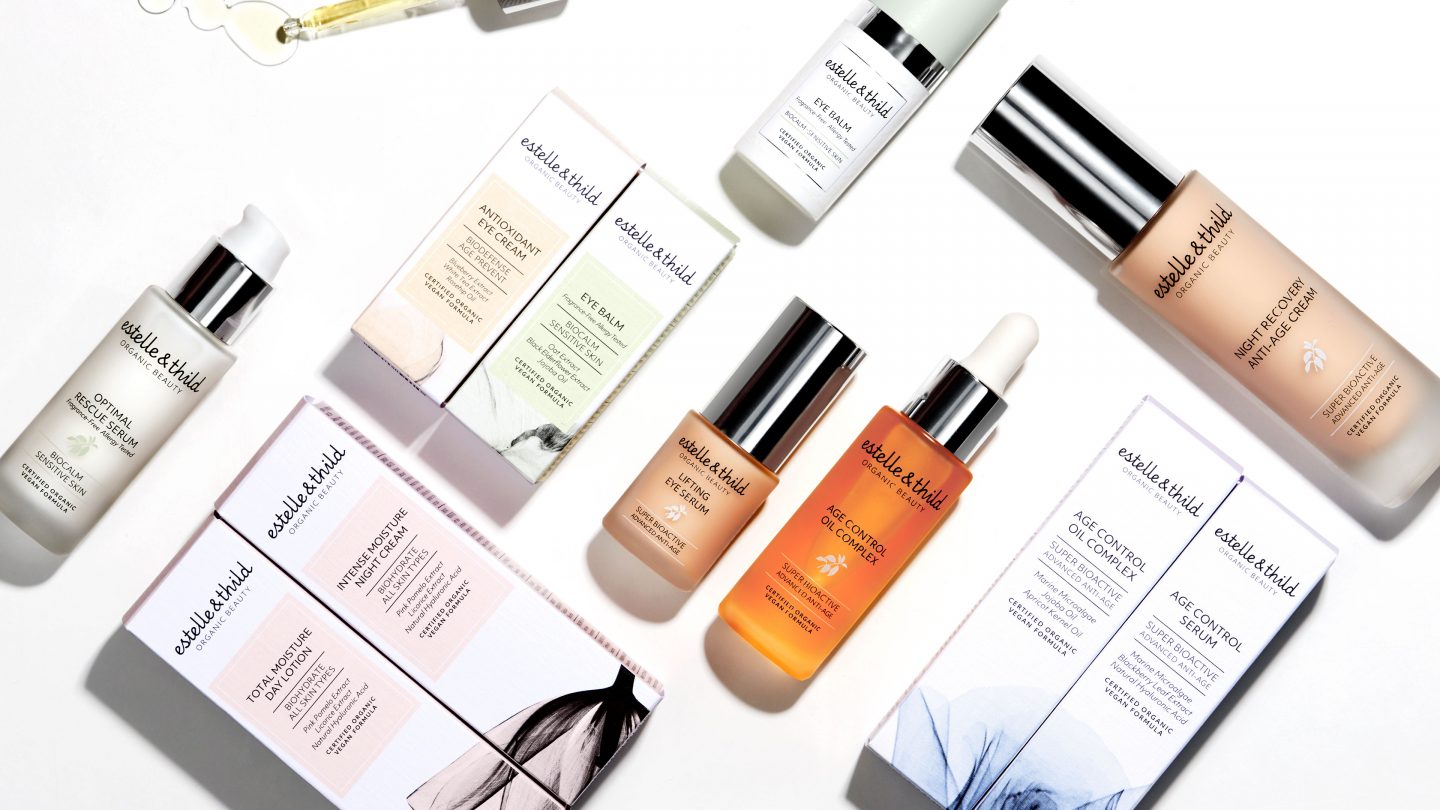 Estelle & Thild is a Swedish beauty company, with a sustainable focus, founded in 2007. The certified brand uses the latest innovations in organic skincare to offer efficient products with pure bioactive ingredients for both adults and children.
Mission
Estelle & Thild aimed to modernize their design and increase relevance on the high-premium segment through a clarification of the brand's important organic certifications. Also, there was an opportunity to restructure the assortment through a more impactful differentiation of the ranges, for adults and baby.
Insight
Consumers expect premium organic skin care products to be good for them as well as for the planet. However, there's still a barrier to overcome – to convince that premium organic skin care of today is potent enough to compete with chemical brands.
Idea
To show the complexity and sophistication behind the products we took inspiration from nature and fashion. The idea is simple, yet complex – flower imagery represents different skin-types, creating a system with 3-step collections. The flowers indicate the naturalness and are executed in an x-ray manner to illustrate the scientific know-how and potency. The elegant label leans towards high-end fashion design, while the tactile background gives a luxurious hand-feel. Creating natural, organic beauty in a box.
Structural Design
Packaging Design
Product Brand Assets
Identity
Visual Identity