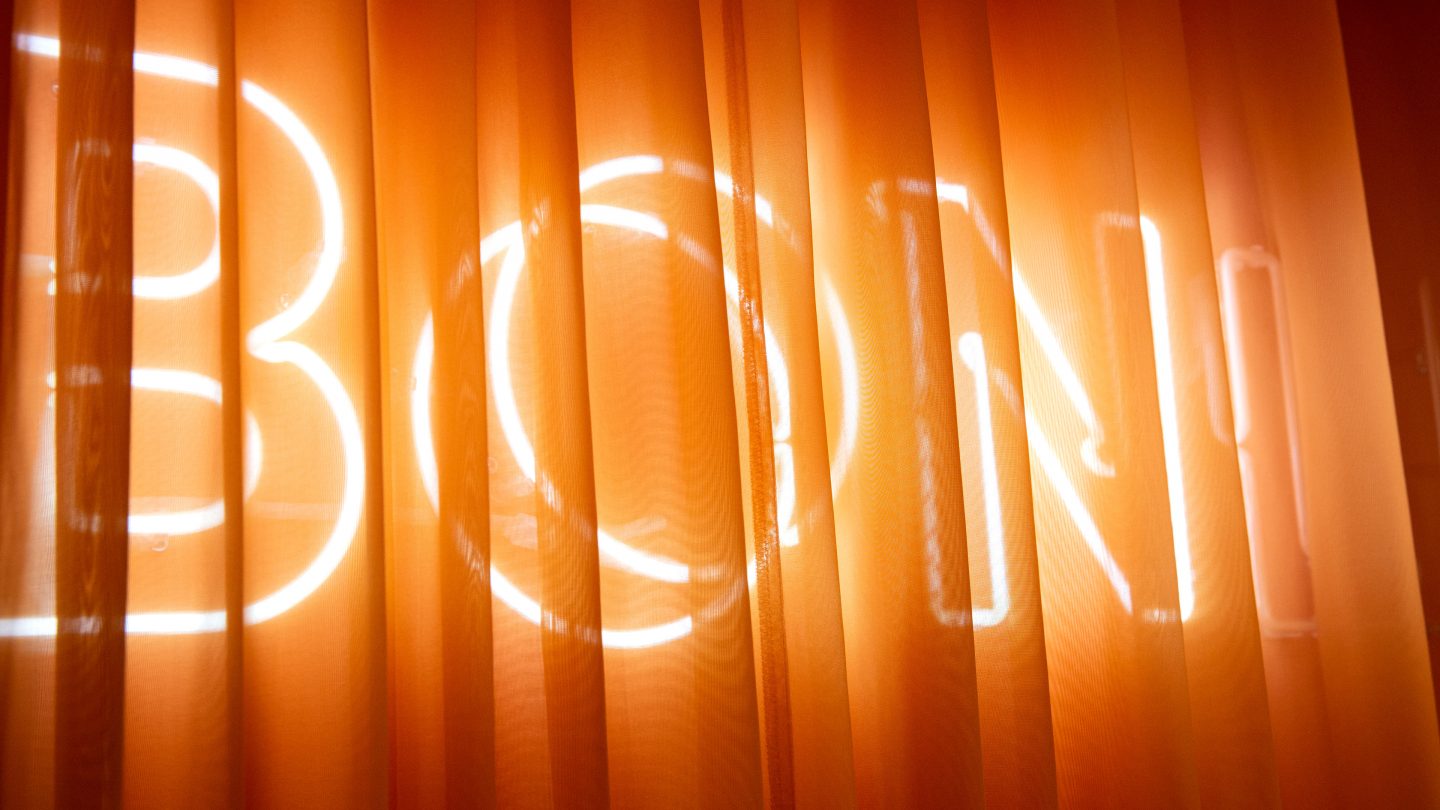 Bonliva is Sweden's leading staffing agency within the field of healthcare. Since its start, the company has been working towards a more equal welfare, a better life for everyone.
The office concept is inspired from Bonliva's own philosophy; to provide nurturing and balanced working conditions for all the heroes engaged within the care and healthcare sector. Based on this strong culture, the 4000 m2 office space is designed to meet the different needs people experience during a working day – personal and dynamic areas for work, creativity, exercise and socialising. Professional and focused, positive and energising.
Soft organic shapes form the theme of the interior. All materials are chosen with care, from floor to ceiling. The areas and rooms each have been given different colour schemes based on their function and energy level. Areas for rest and reflection are characterised by natural materials and tranquil colours, social areas are bold and energetic, for conversations and gatherings.

Both functional and emotional aspects have been considered to create an impactful impression. The staircase that connects the two floors provides a splash of bright coral and is a central statement together with bespoke furniture. All in the same tone with round, organic shapes, the signature of the project.
Space Design
Interior
Storytelling